Posted by B. Boyette on Jun 5th 2023
June is already here. We aren't sure how, but the calendar doesn't lie.
Your kids are out of school, it's 104 degrees inside your truck and the mosquitoes are partying 24 hours a day.
What else happens in June? Ah, yes. The most important of all holidays: Father's Day.
We jest, but Dad's Day doesn't have to be one of the difficult ones. Or at least it shouldn't be.
He just needs a little R & R, a weekend to fish and golf, and a little gift that doesn't fall in the category of a neck tie or socks…
Since the archetypical manly-man doesn't always share his wishlist or tell you about what he's been eyeballing on the gunrack, we've compiled a list of what he really DOES want. You can't go wrong with anything on this list ladies:
1. Howler Bros Shirts
$
The Austin-based company that was once only known in small, concentrated circles has exploded the last few years. McConaughey has been spotted wearing Howler regularly. Check out the Guayabera or the Gaucho, both excellent choices that should be in every Dad's closet.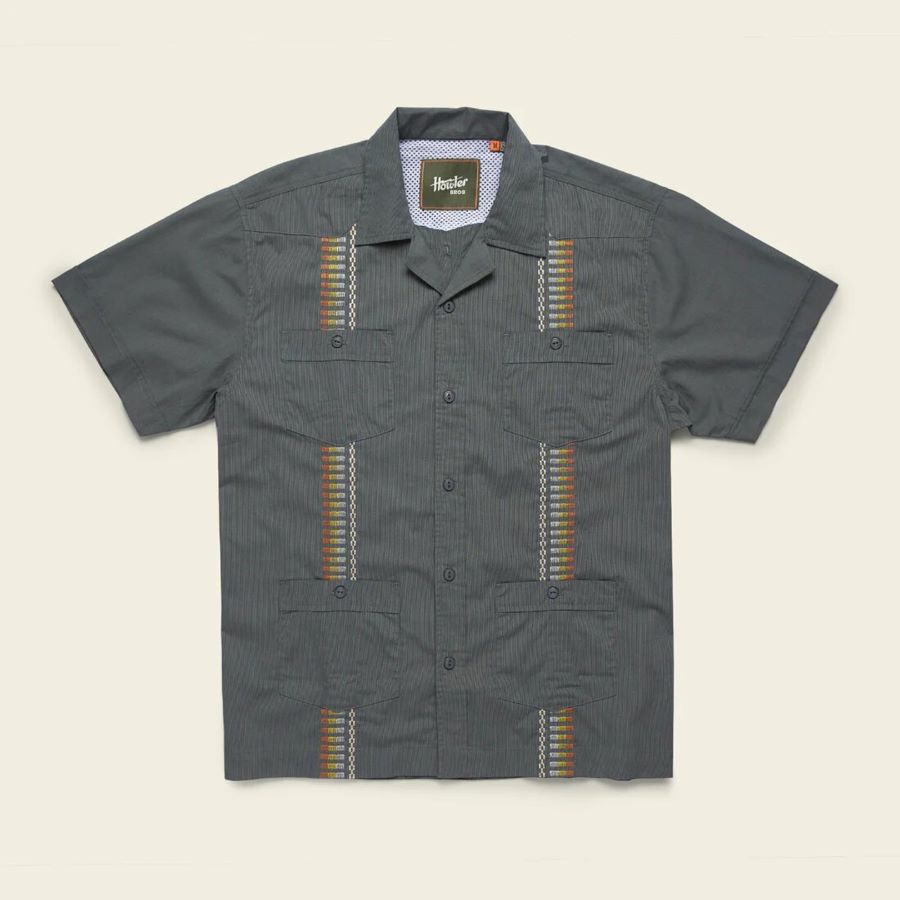 2. Benchmade Knife
$$
The ONLY time it's a bad idea to gift a guy a knife is when you gift him a crappy knife. Straight to the junk drawer, right fellas? Don't know anything about knives? Go with Benchmade. Approved by all guys, everywhere, Benchmade Knives are built in the good ole' US of A, have a fantastic warranty and come in lots of options.
For lightweight and simple, go with the Bugout. If you've got a Tactical Dad, pick up one of the Autocrats. If he's a deer hunter, our favorite is the Hidden Canyon Hunter.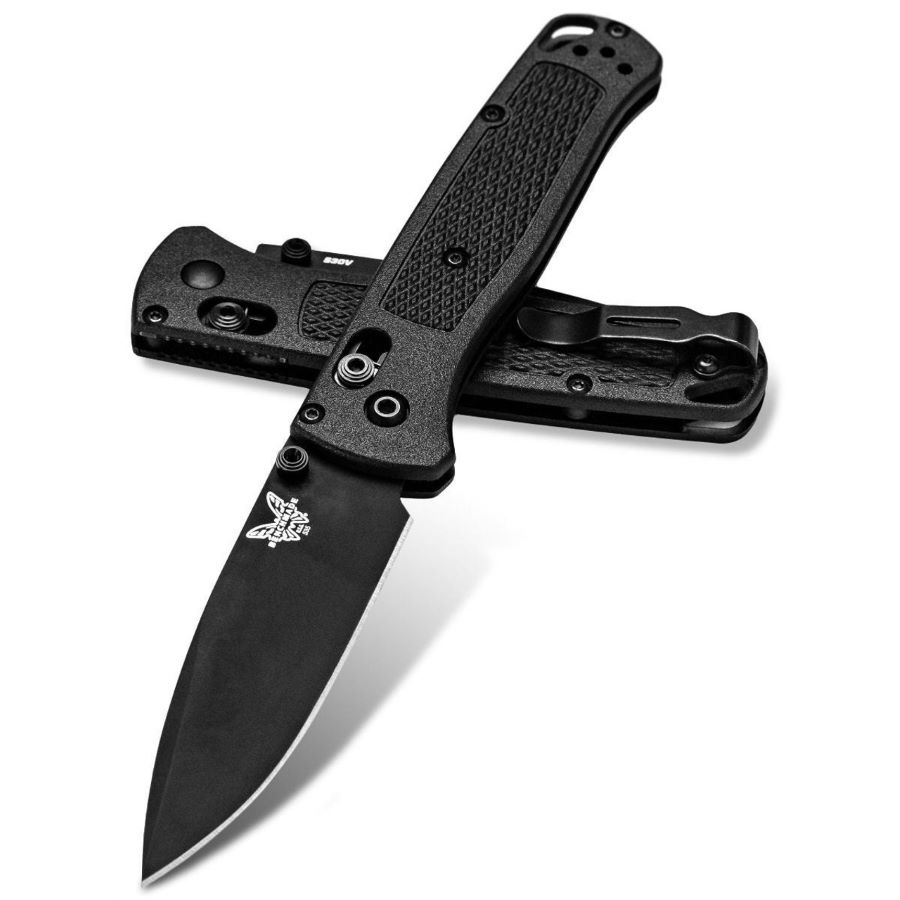 3. Yeti Loadout GoBox
$$
If you're an obsessive hunter / fisherman, you tend to invest in nice gear. When you've got nice gear, you need to protect it. Yeti has relaunched their wildly successful Loadout GoBox line this year and we can't say enough good things about them. Available in 3 sizes: 15, 30 and 60. Think small, medium and large. They have a 5 year warranty and are built with the quality you expect from a Texas brand like Yeti. This is a definite "Happy Dad" gift!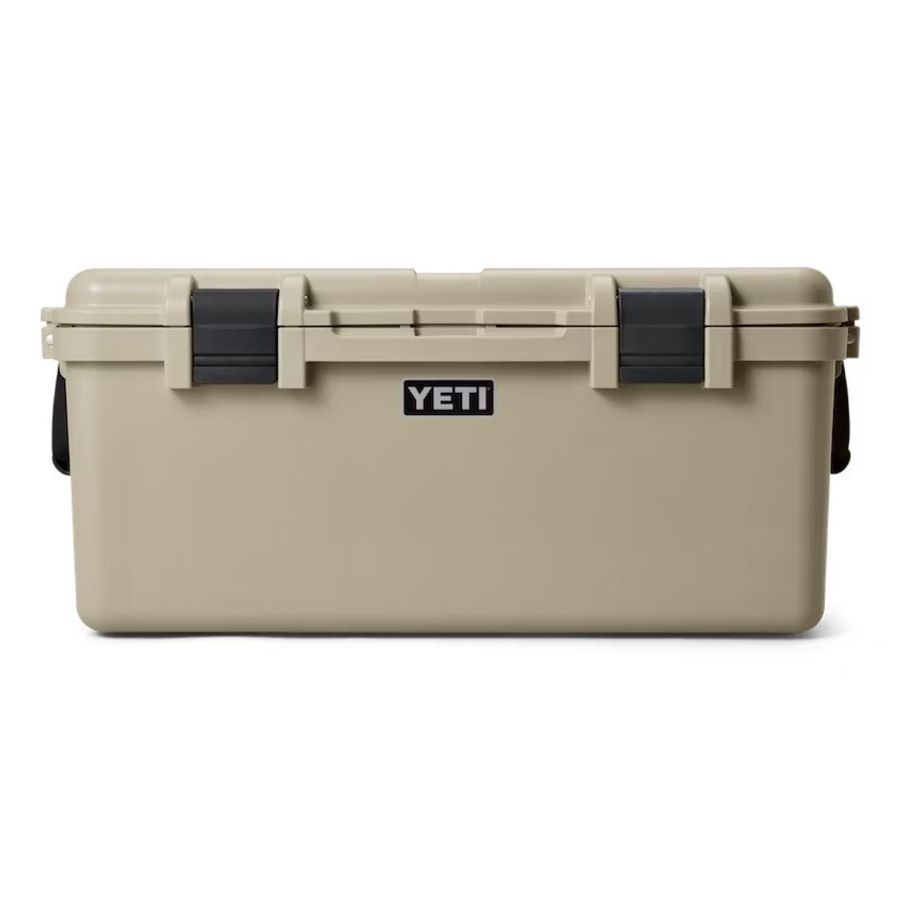 4. Fly Fishing Houston Book
$
The newly released book from Rob McConnell is a must for any Houston-area fly fisherman. Rob's book contains a wealth of knowledge about the local freshwater fisheries around H-town. I really wish this book was around when I moved to Houston 10 years ago. Whether your guy is a fly fishing newbie or a veteran of the concrete bayous, Fly Fishing Houston is a fantastic gift at an even better price of $28.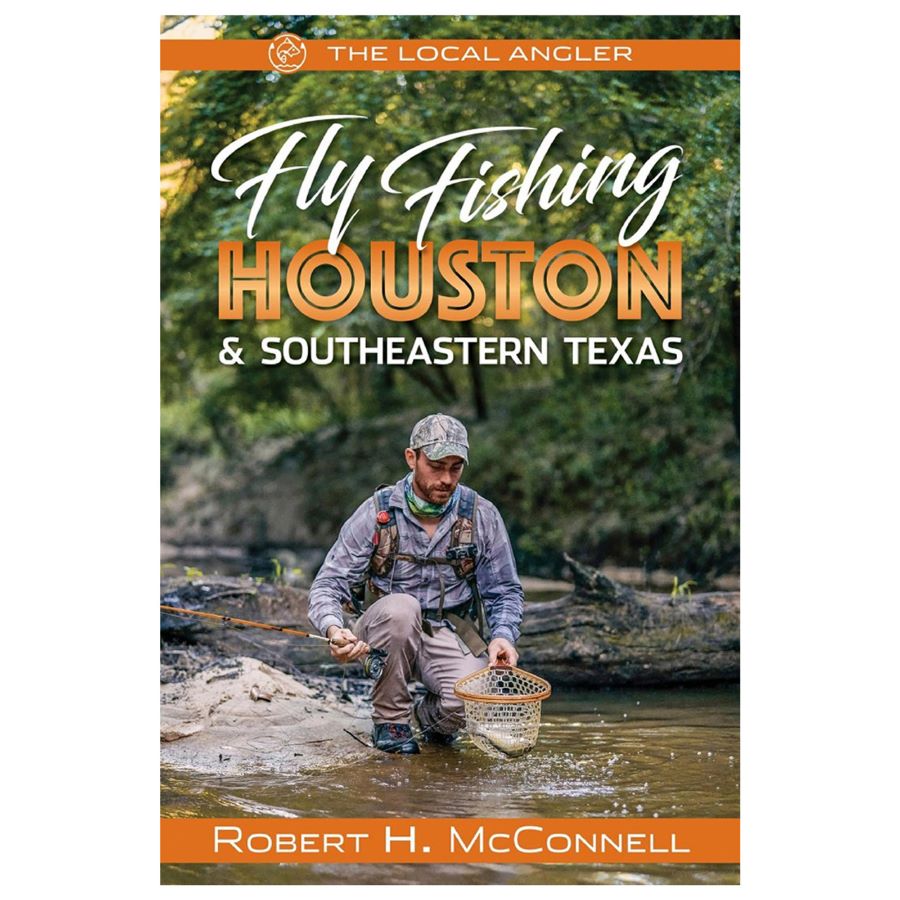 5. 4WD Coffee
$
Nothing says "I'm a Rad Dad" more than a cup of joe and a well-worn set of Crocs. While we can't fix his love of ridiculous footwear, we can help elevate his coffee game. Our buddies over at 4WD Coffee do it right. They're a Houston-based company with 5 brews and we've been over-caffeinated and loving it since we met them! Available in both ground 12oz bags and K-Cups. Our favorites are Caprock Mesa and Lajitas Oasis.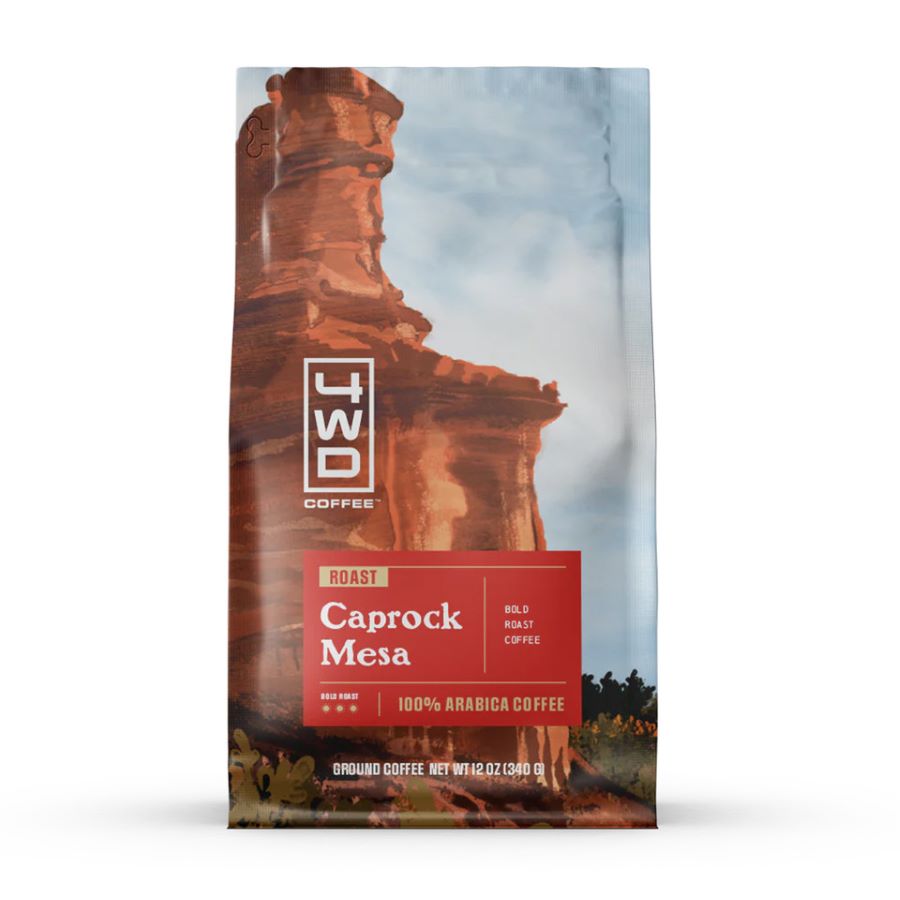 6. Cigars
$
Maybe you love the smell of a good cigar, maybe you don't. Either way, it's Father's Day. If he enjoys a good smoke, throw him a bone! We don't sell our cigars online, but we have a killer selection. Swing by our Houston location and talk to Marcos about a good recommendation to really make this Father's Day a special one.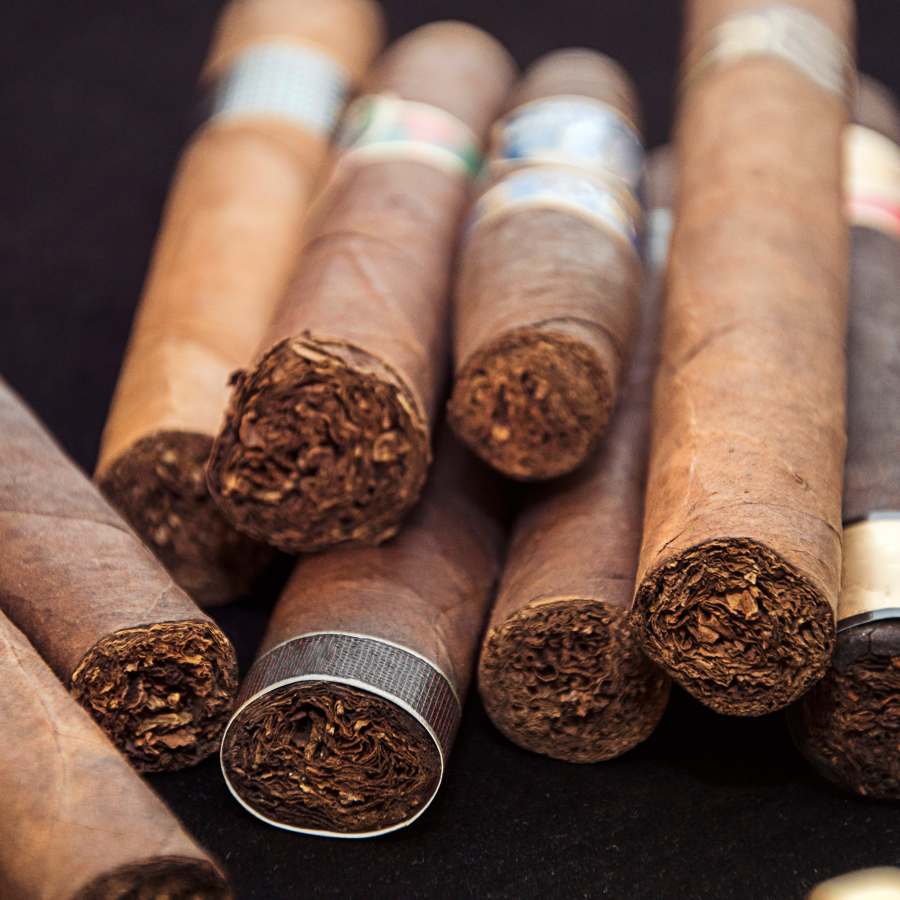 7. Skwala Carbon Rain Jacket
$$
Want to surprise him with an awesome piece of gear? Grab him one of the new Skwala Carbon Jackets for his gear bag. We're in love with this piece: lightweight, extremely breathable and it packs easily in a bag or compartment. Skwala is taking the fishing world by fire and they approach their gear from a design-first priority, so everything is very well thought out and executed. This jacket is perfect for our hot, muggy environment. If it always rains on his parade, he'll love this one!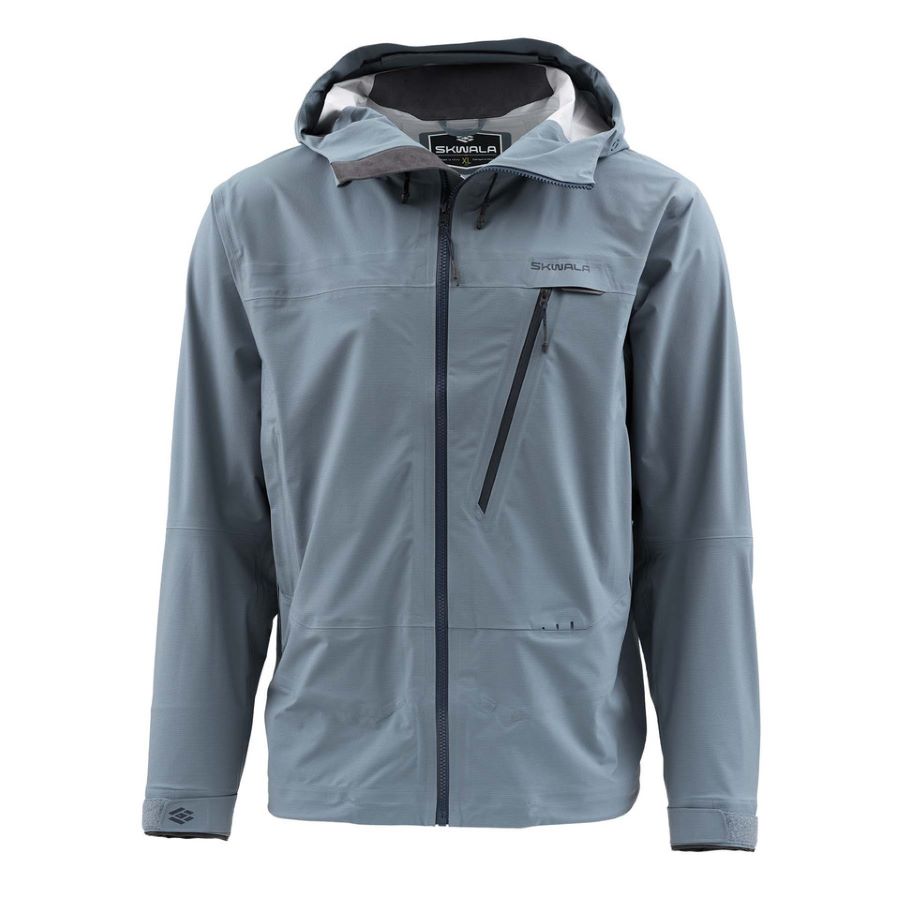 8. Fly Rod & Reel
$-$$$$
Has he been reallllly good this year? Stop in and let our experienced staff recommend the perfect rod and reel combination for his favorite fishery. We can customize a setup for whatever price point you're striving for, and we also carry pre-assembled combination kits that include rod, reel, flyline and a leader, all ready to go in a 4 piece rod tube.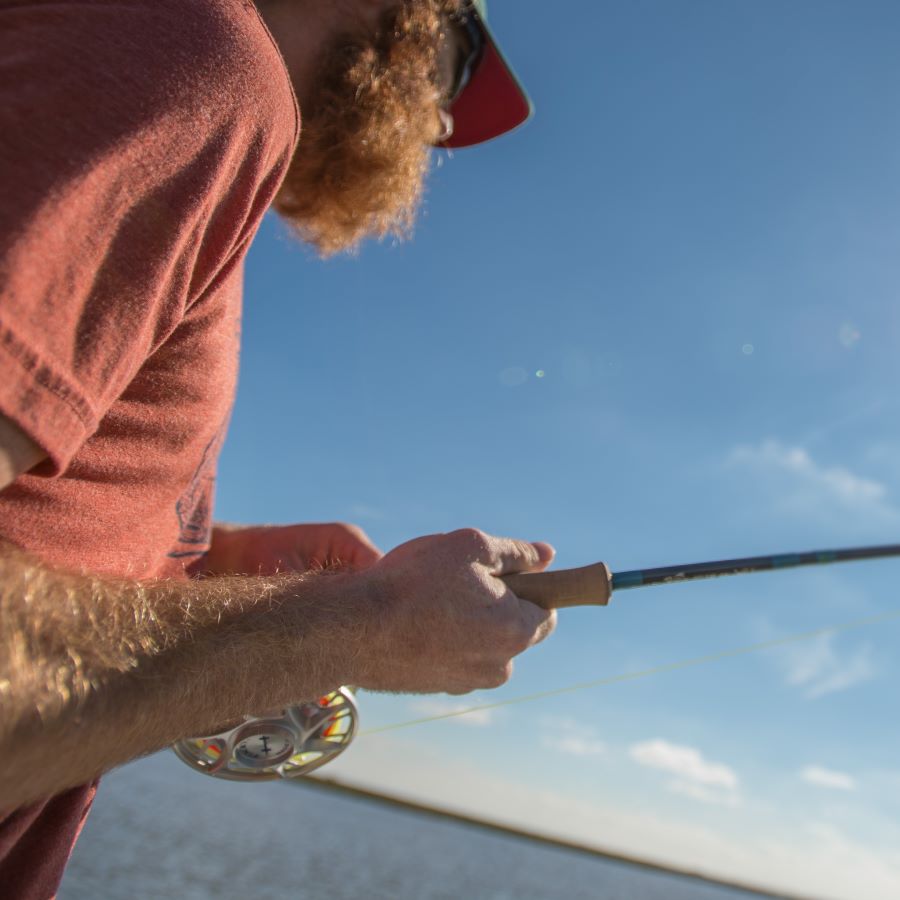 9. Benelli Super Black Eagle 3 – 20 gauge
$$$$
Same as above, but for the hunter! He's been good this year. Benelli's 20 ga version of the popular Super Black Eagle 3 is a best seller and a great choice if he already has a good 12ga. If he loves waterfowl or dove hunting, this is a perfect choice for him, and he probably doesn't have it yet. Or, come in and talk to our guys about another choice tailored to his preferences. The options are endless, and you'll rack up major points with him.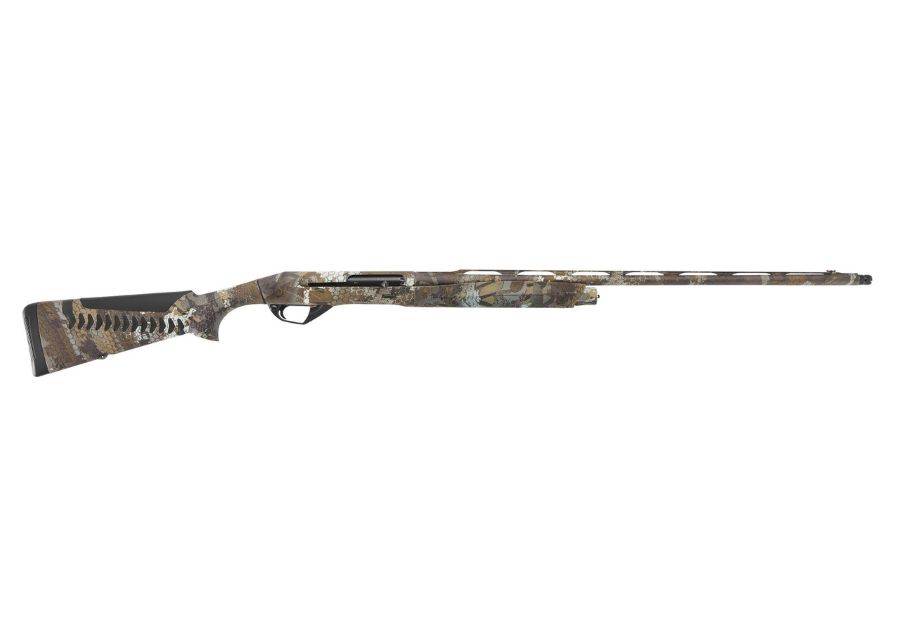 10. Trigger Cam
$$$
A fantastic gift for the tech-oriented shooter. Available in versions for both shotguns and rifles, these cameras mount to either a scope or barrel and record exactly what the shooter sees. Useful both in the field and at the range, you control them via Bluetooth from your phone. Fair warning, if you have to help him find his email every time he opens his phone, this may not be the thing for him!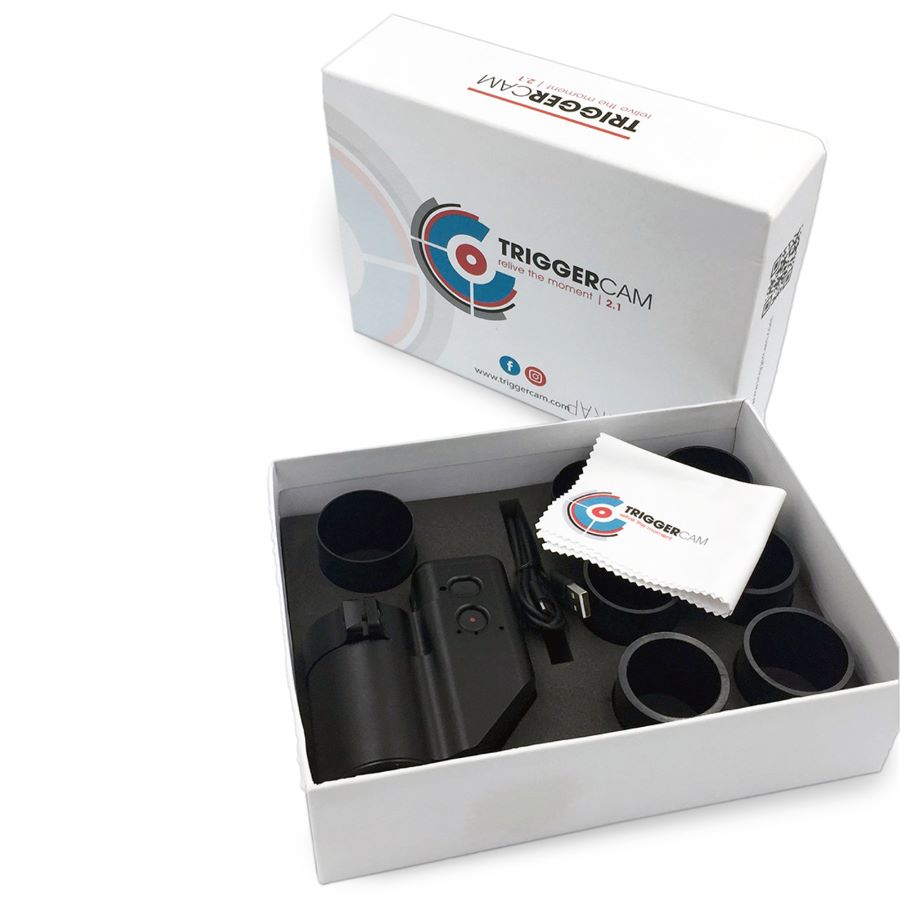 BONUS – Gordy & Sons Gift Card
$-$$$$
Here's a bonus option for you, and we're just going to be honest. GUYS LOVE GIFT CARDS! Why? We can just go buy what we want. Everyone appreciates a well-researched gift from a loved one; if you know your guy, then you may know exactly what his style is. But, we also hate the process of returning a gift. If this perfectly describes him, grab a Gift Card. We know it isn't as exciting for you to watch him open it, but we promise, he'll absolutely love it.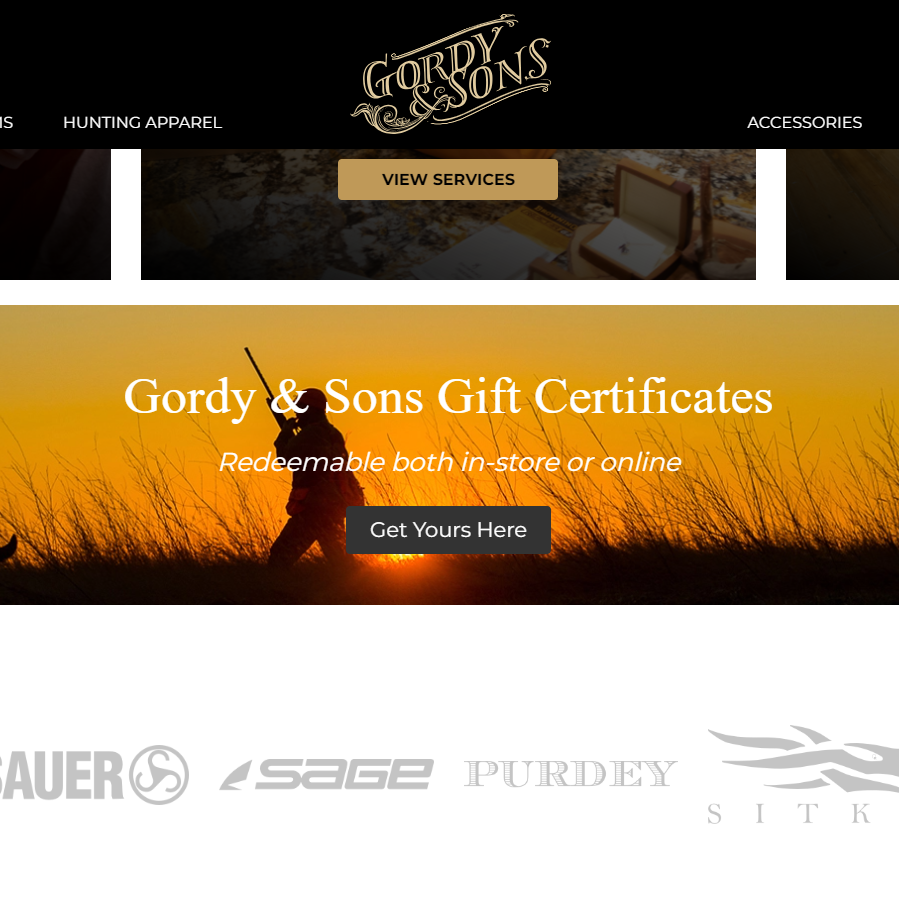 There you go! We hope this Father's Day is a special one for you and your family. Spoil the Dads that are here with us, and honor the ones that watch over us from above.