Posted by B. Boyette on Oct 27th 2021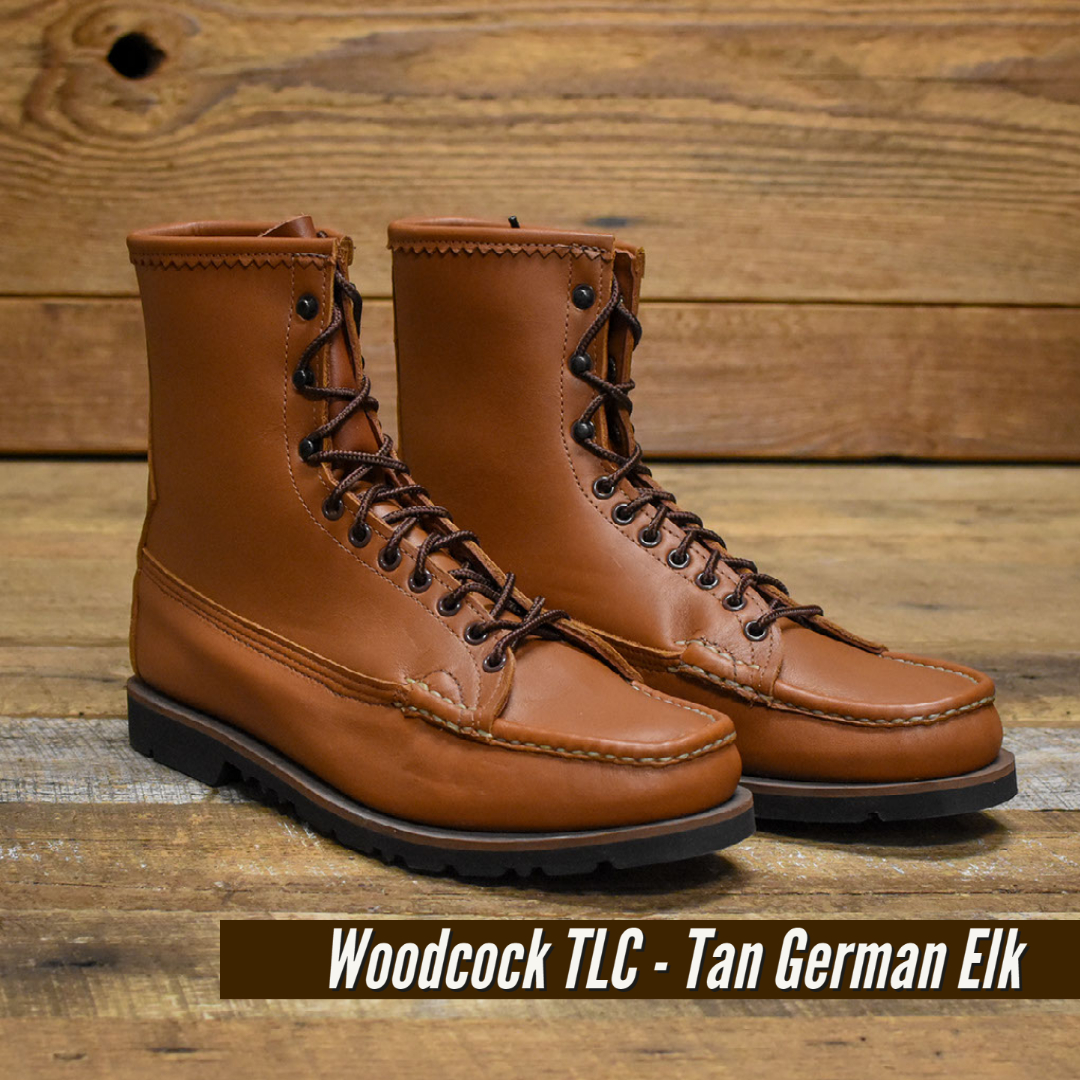 Date: While Supplies Last
Location: Gordy and Sons / Online
ALL our Russell Moccasins are now on sale for 40% Off at Gordy & Sons. Come check them out in store or Click Here view online.

Russell Moccasins are hand-made in Berlin, Wisconsin, with only the finest leathers, canvas materials and sole makeups. They've been building the best boots in the business for over 100 years, and are a favorite of many hunters and outdoorsmen.

These boots are brand new, and you won't find prices like these on new Russells anywhere. Check them out now and grab a pair in your size. These won't last long.